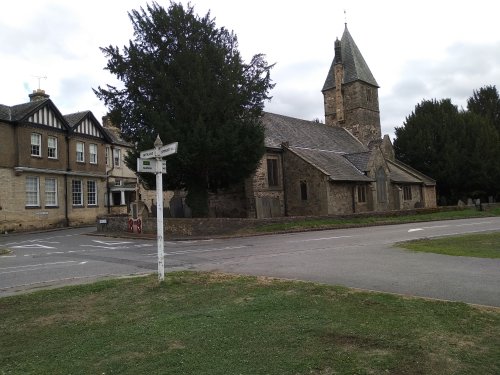 St Mary in the Elms Church
This is opposite the Woodhouse Community Hall in Old Woodhouse.
The other Church of England building in the Woodhouse parish is St Pauls Church in Woodhouse Eaves. See ↪www.woodhouseschurches.org/↪ for information on both.
In Woodhouse Eaves there are also
Baptist Church
and
Methodist Church
buildings.