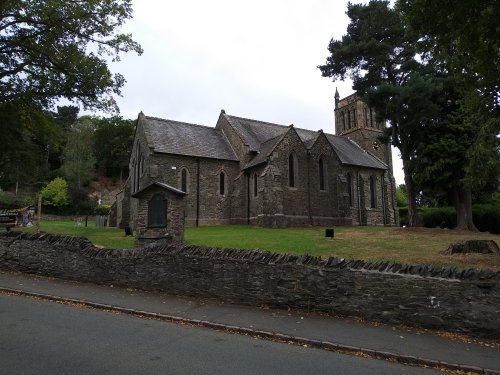 St Paul's Church, Woodhouse Eaves
You can see a picture from the 2001 ↪Village Tour↪ here.
The other Church of England building in the Woodhouse parish is St Mary in the Elms in Old Woodhouse. See ↪www.woodhouseschurches.org/↪ for information on both.
In Woodhouse Eaves there are also Baptist Church and Methodist Church buildings.